DROP IT LIKE IT'S rock! NEWLY RELEASED punk SINGLE out now!
"

"DELADIE's new punk rock single "Would You" is a high-octane anthem that will have you pumping your fist and singing along in no time. With raw, driving guitars and an infectious chorus, "Would You" is a must-listen for any fan of punk rock. Don't miss out on this electrifying new track from one of the most exciting underground bands around!""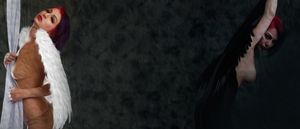 WOULD YOU
"DelaDie's solo EP "CUPID" showcases a forward-thinking momentum with a versatile sound that seamlessly blends rock, punk, and electronic dance music. Her debut record evokes a desire to roll down the windows and take the scenic route home. With powerful vocals and poetic storytelling, she demonstrates her remarkable ability to write songs and create memorable melodies that have caught the attention of renowned producers."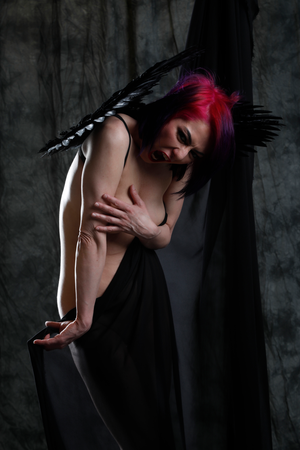 CUPID
0:00/3:12

0:00/2:59

0:00/4:10

0:00/3:49

0:00/3:43